'What's the Rush?' (Book)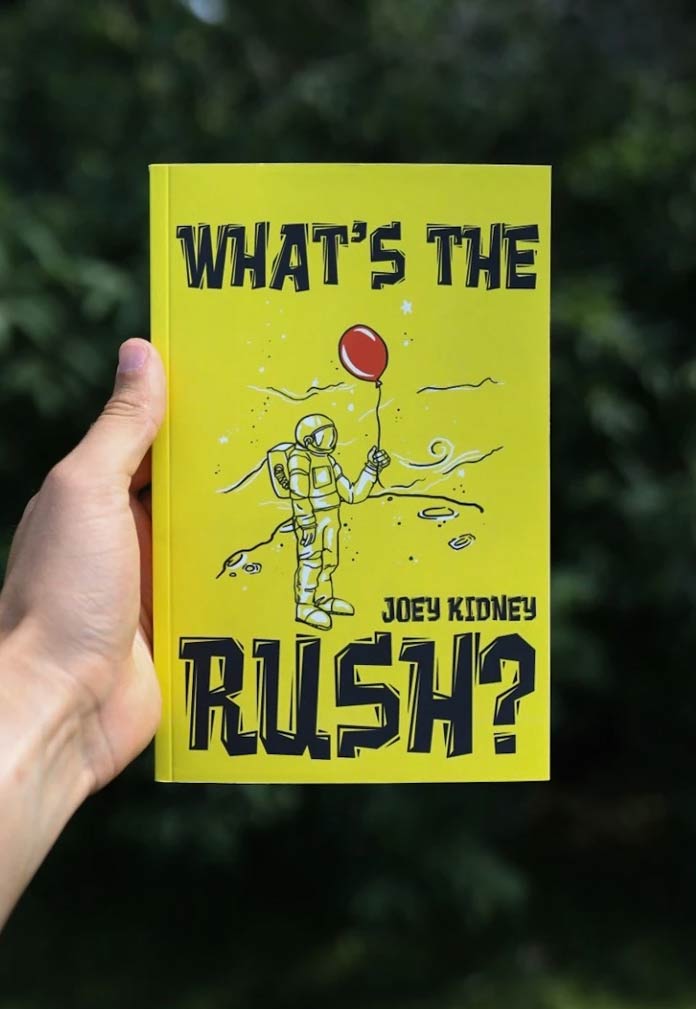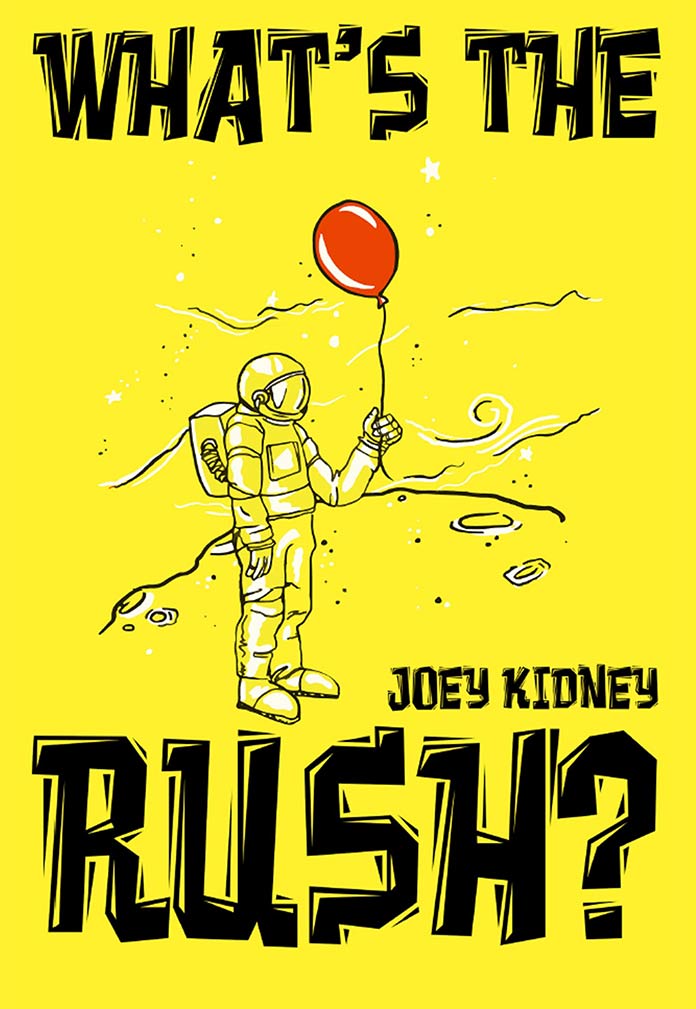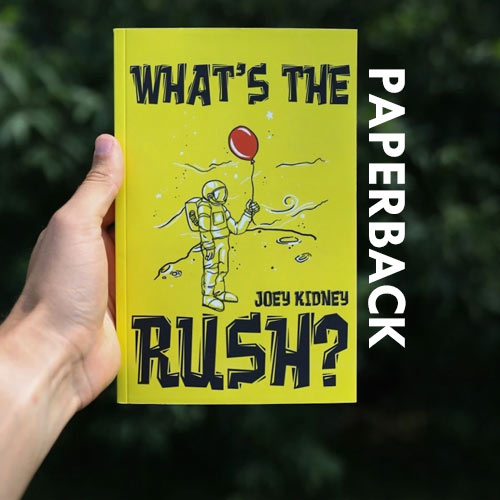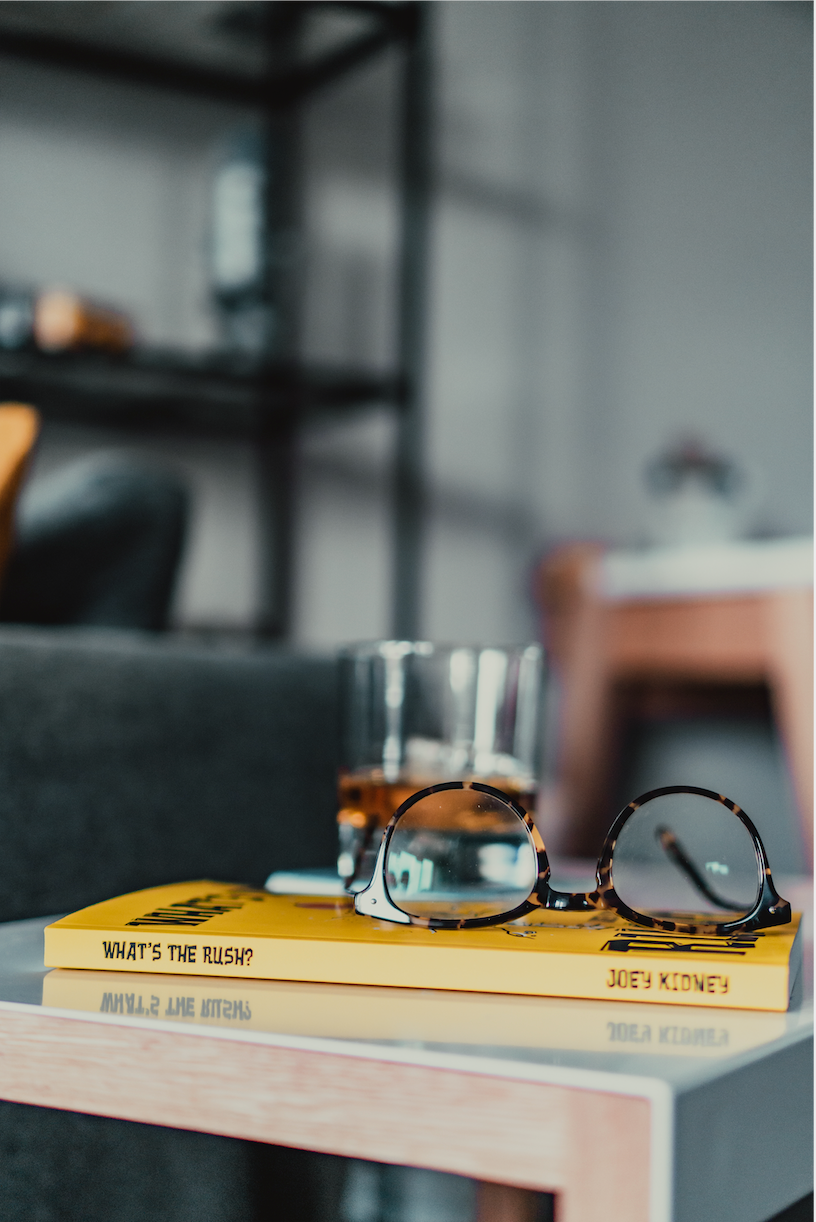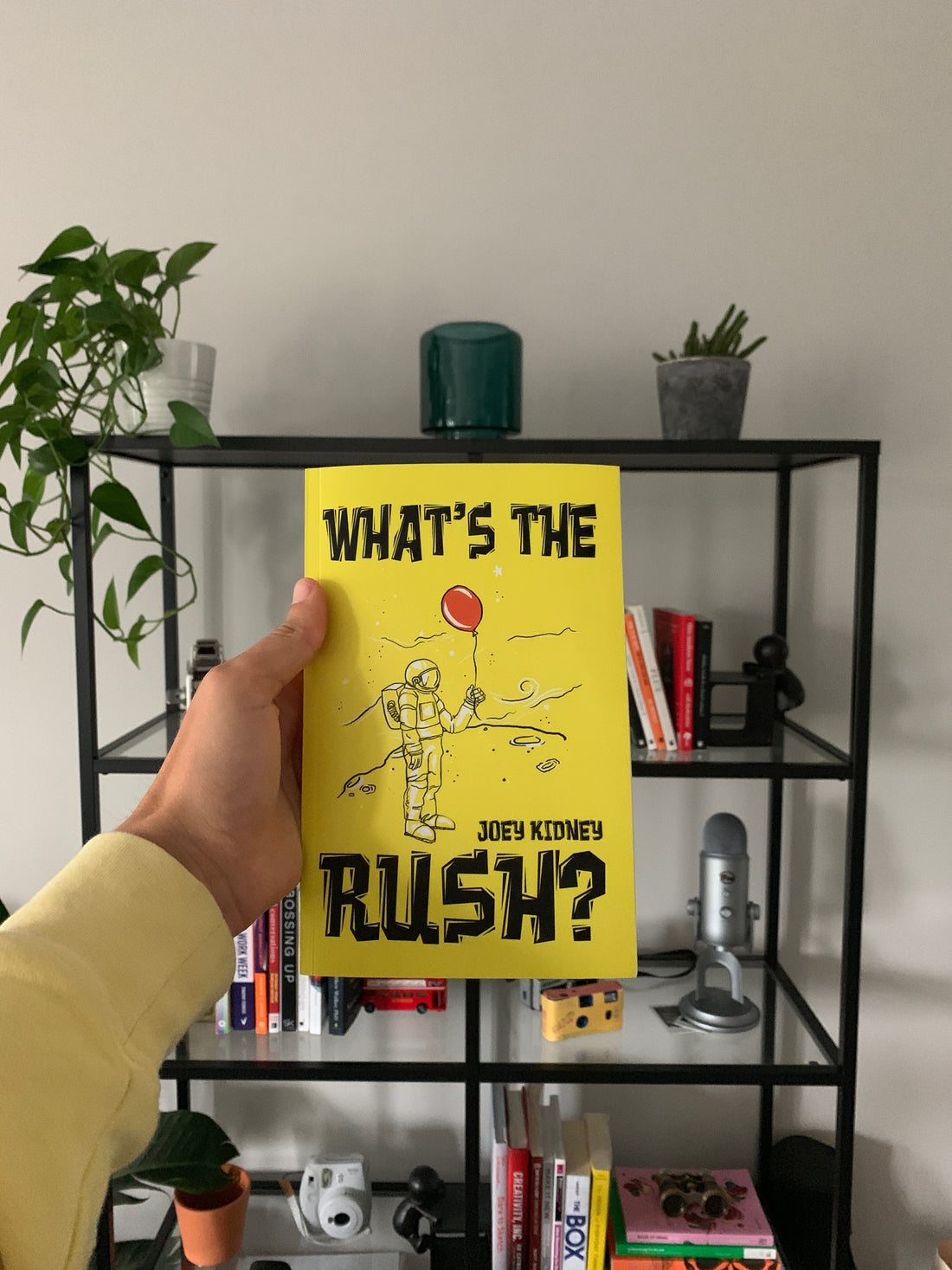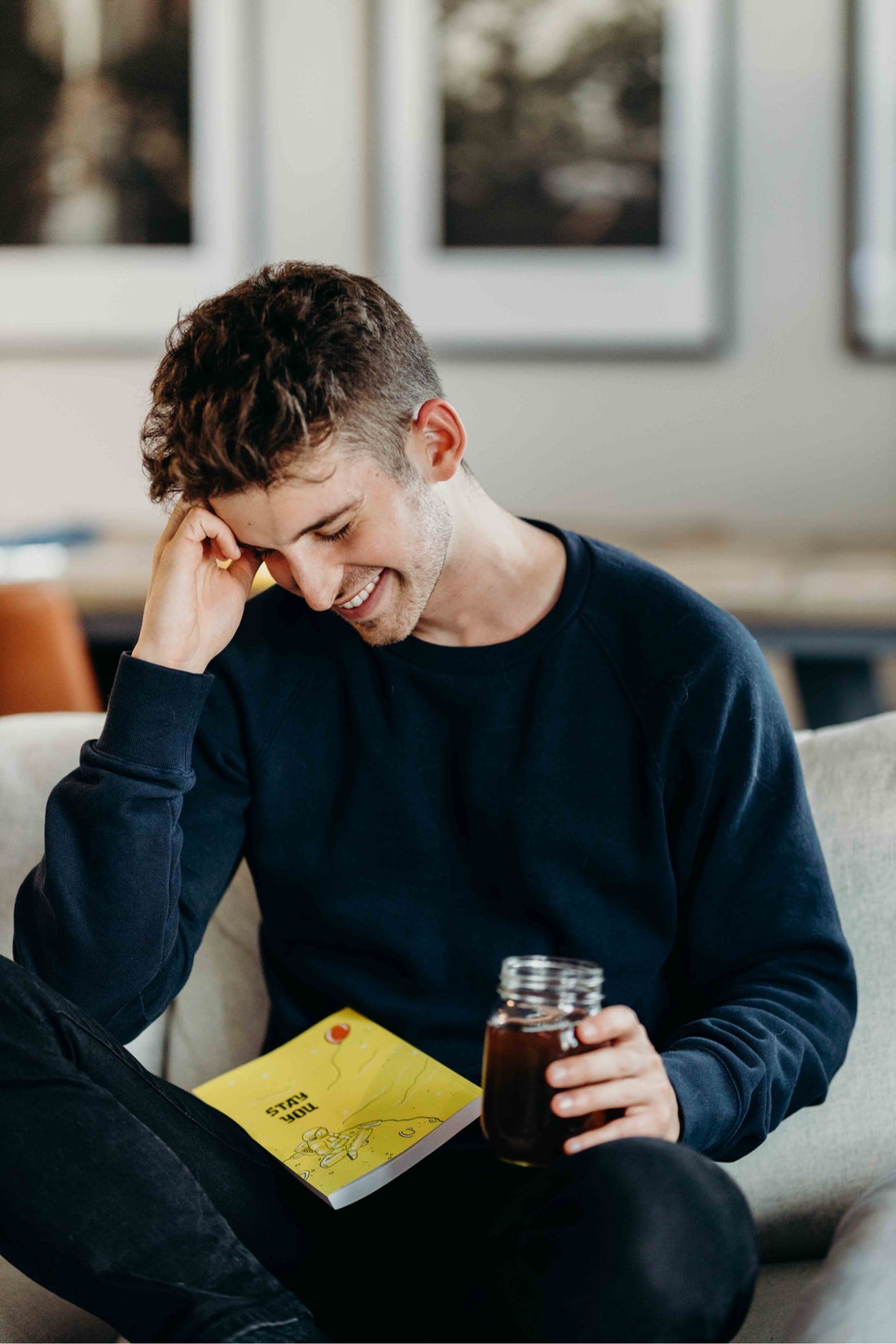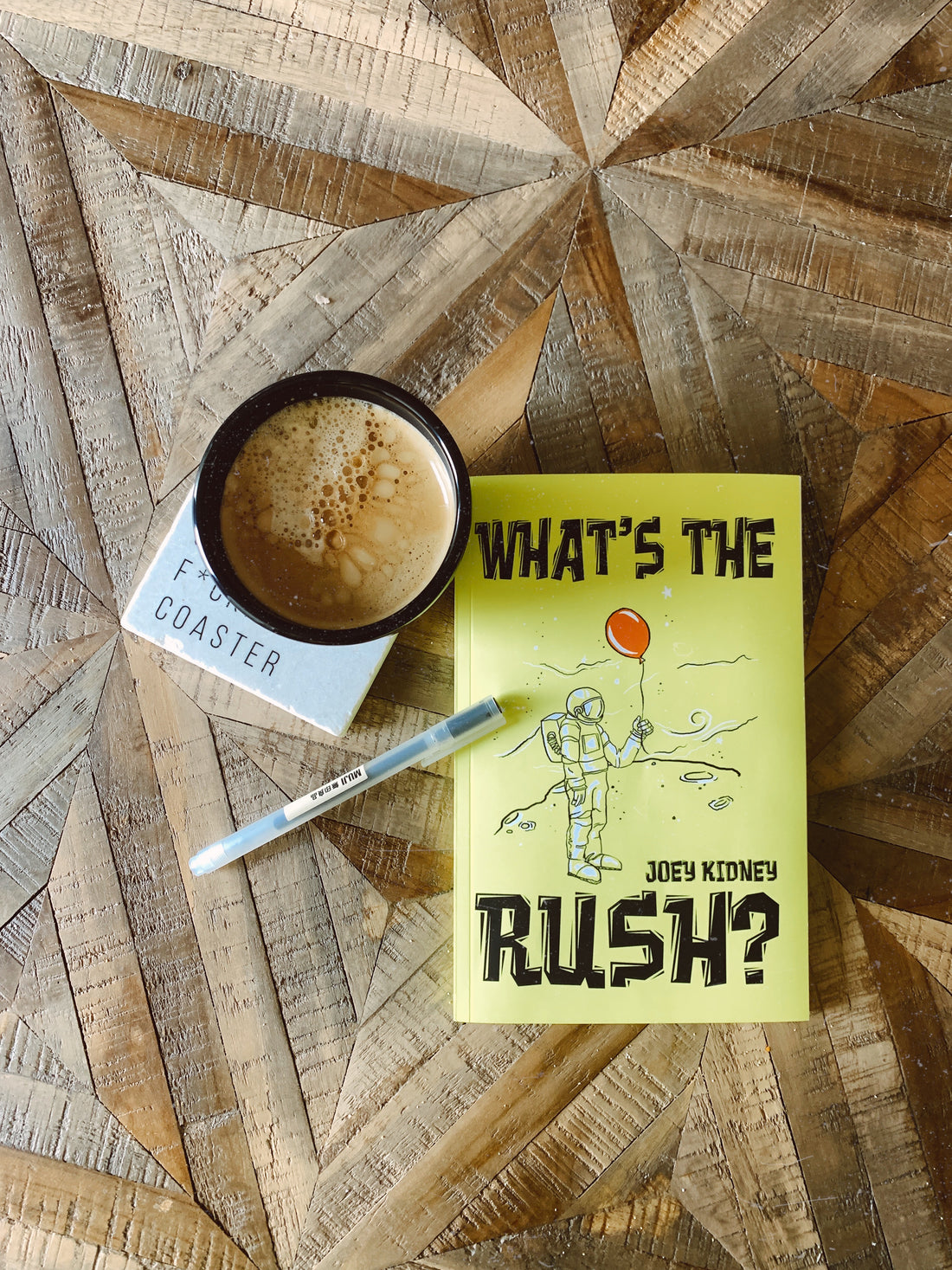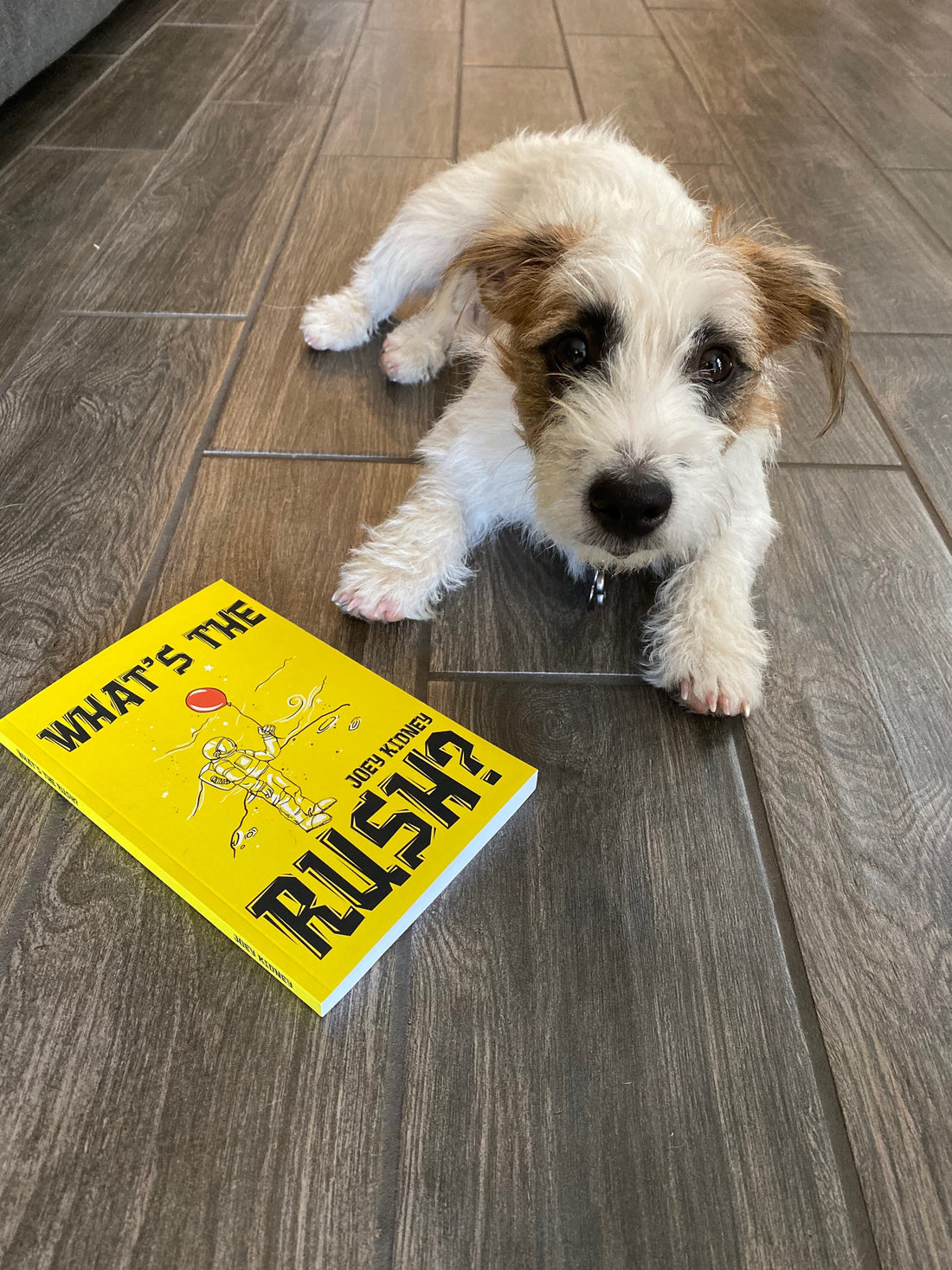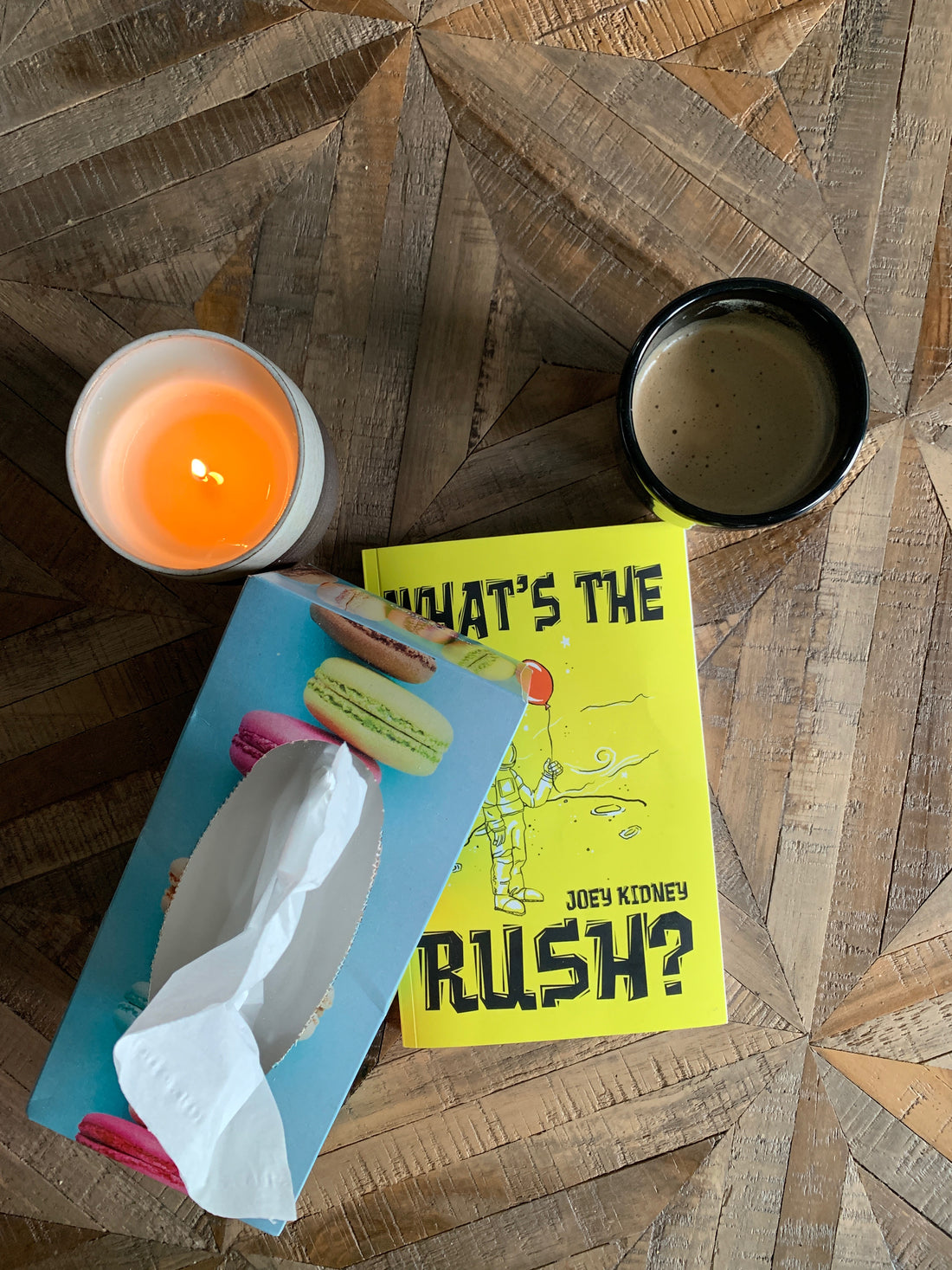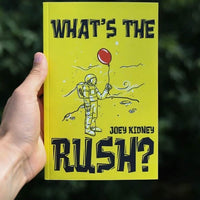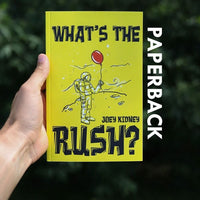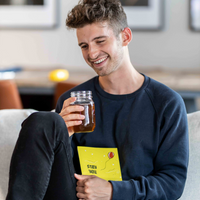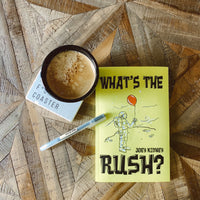 'What's the Rush?' (Book)
'What's the Rush?" written by Joey Kidney

Available in Audiobook | Paperback | Autographed | Dedicated (w/ Autograph)
Paperback, Audiobook, Autographed & Dedicated (w/ Autograph) Books are ''In-Stock' and Ready to Ship in 1-3 Days.
What's the Rush - Available In Four Versions:
Audiobook
Joey Kidney narrates the entire book of "What's the Rush?"  The book arrives via an email link once purchased.  
What's the Rush? available in paperback.  This is a physical book shipped to you.
Autographed
 What's the Rush? autographed by hand by Joey Kidney.
Dedicated 
What's the Rush? with a personalized note from Joey Kidney and autographed at the bottom of the note (all done by hand by Joey Kidney).
'What's the Rush?'
(what is the book about?)
'What's the Rush' written by Joey Kidney is a paperback, bound soft cover version of the book.  The book is only available on this site and Amazon Kindle.
YouTube creator and mental health expert Joey Kidney come to terms with his own depressions, anxiety, and sadness. He truly documents his dark journey over the last 3 years of his existence. He welcomes the reader into his life, documenting every experience, including his heartbreak, love, loss, hardship, and happy times. Joey's goal in writing the book is to share his journey, the obstacles he's overcome, and his often not so straight road to recovery. His message is simple, it might be a struggle to get out of bed, take a shower or brush your teeth, but he hopes that you can decide what you need from this book, and make it your own.
Prices are in USD
Int'l Only - Prices do not include HST/GST (Canada), VAT or Customs Fees.  We ship via FedEx Express to avoid the surcharges carriers charge.