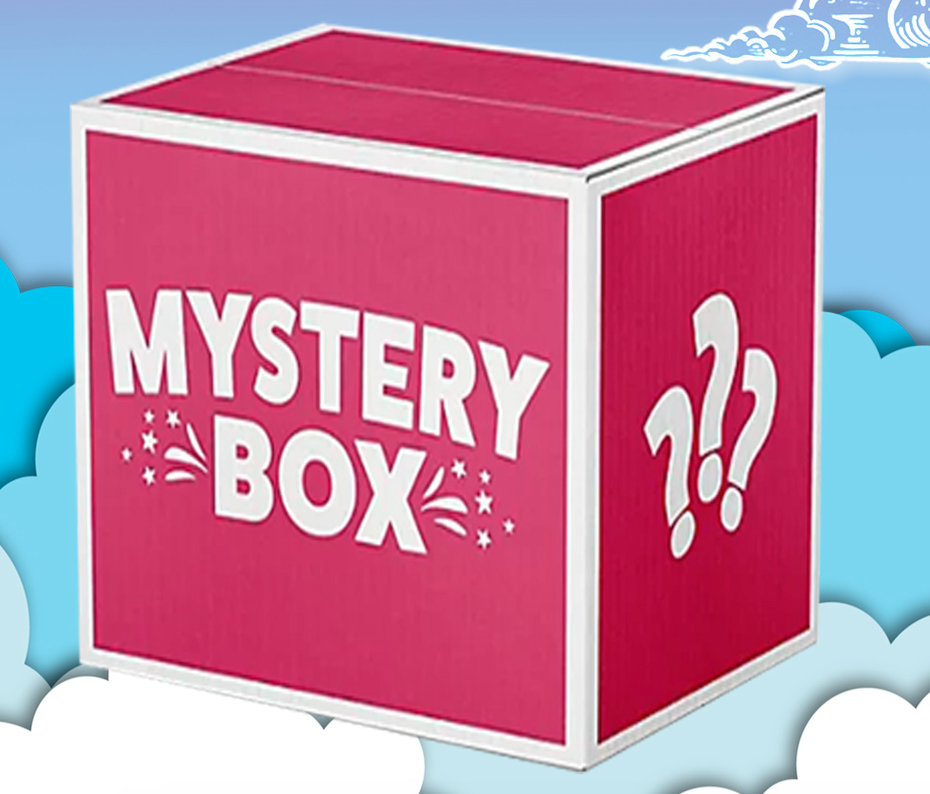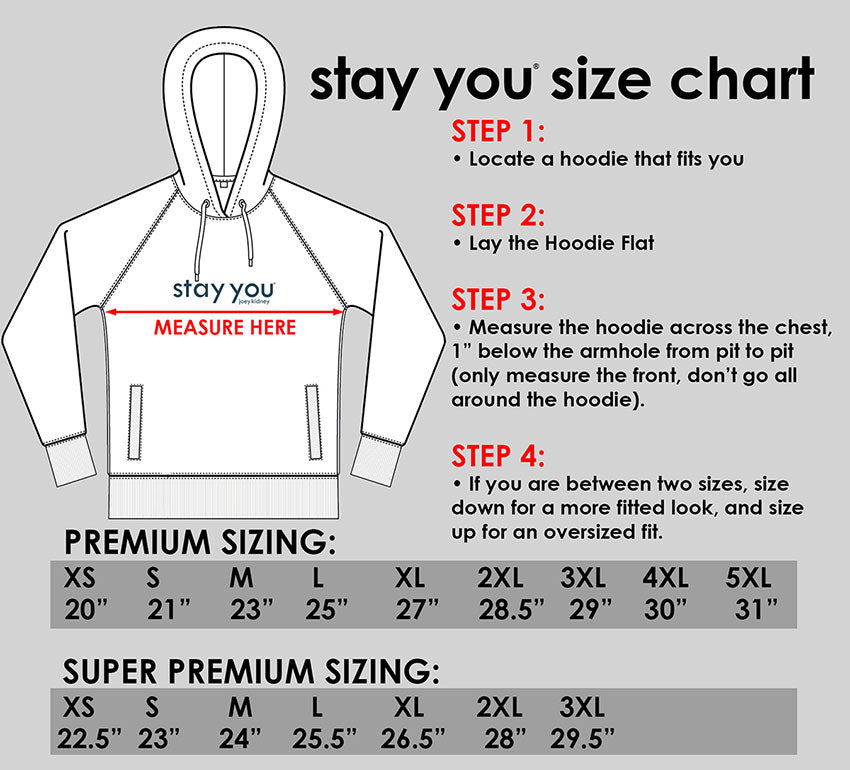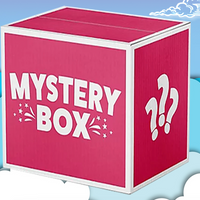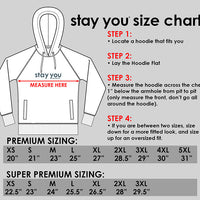 Stay You® Mystery Boxes
Stay You® Mystery Boxes*
Each Box Includes:
- 3 Hoodies or Crewnecks* (or Blanket)
- 2 Accessories (Backpack, Candle, Book, etc)
** We include 2-3 hoodies (or a super-premium crewneck).  
** We will check your order history and do our best to avoid sending you something you may already have.
(Premium Version.  10oz Hoodie. 70/30 Cotton Blend.  Fleece Hood)
In-Stock.  Ships in 1-3 Days
* mystery boxes are final sale items.

*ALL HOODIES ARE MENS SIZING* *MENS SMALL = WOMENS MEDIUM*