'Dreaming With My Eyes Wide Open' (Book)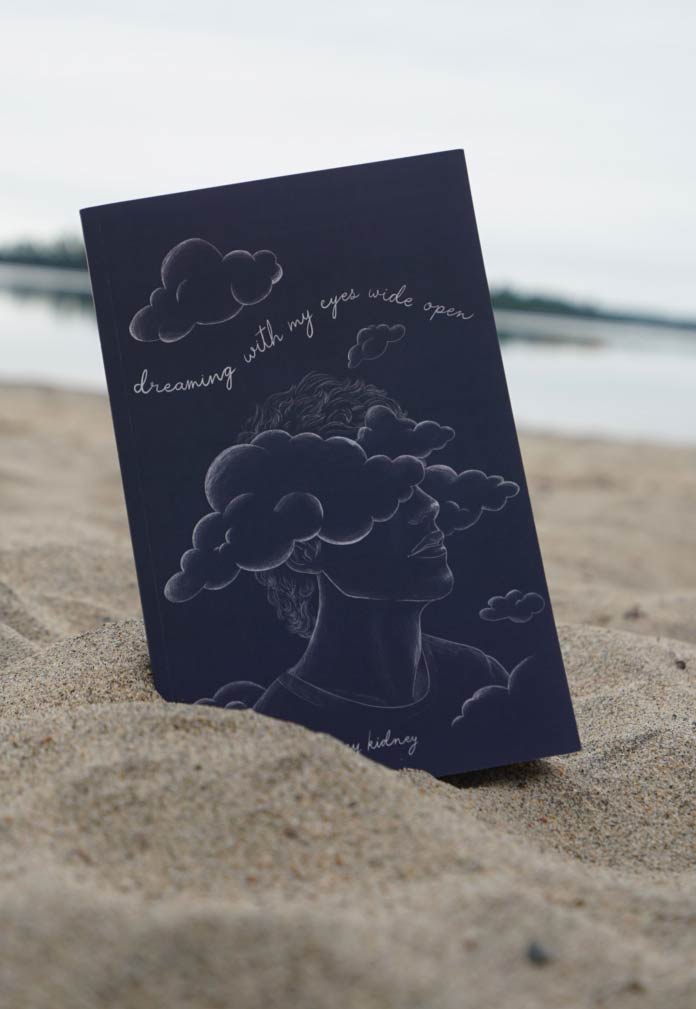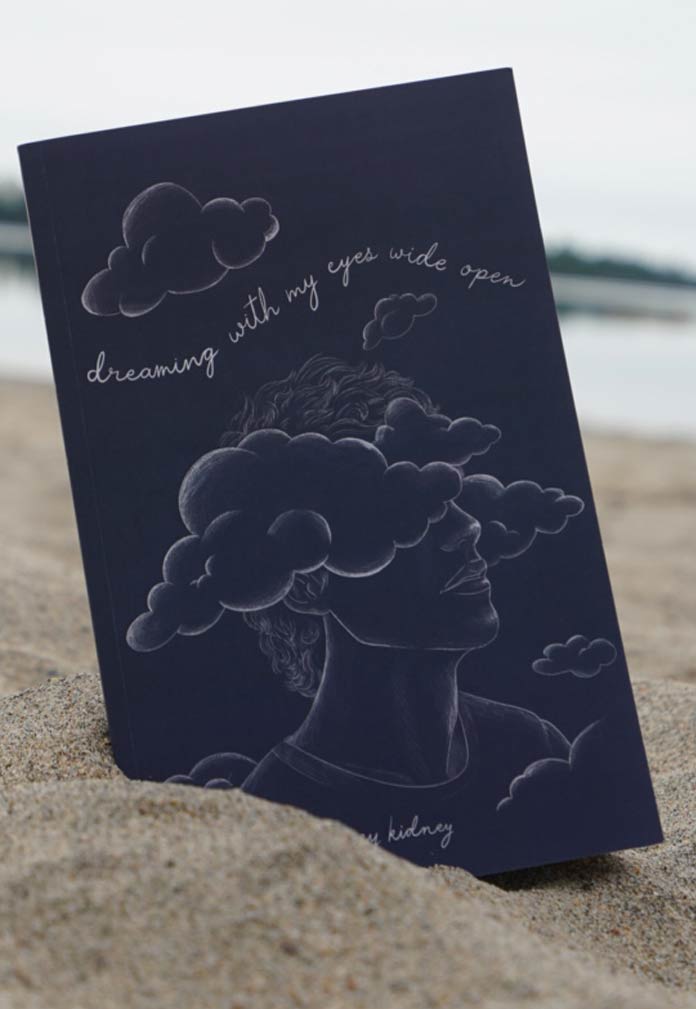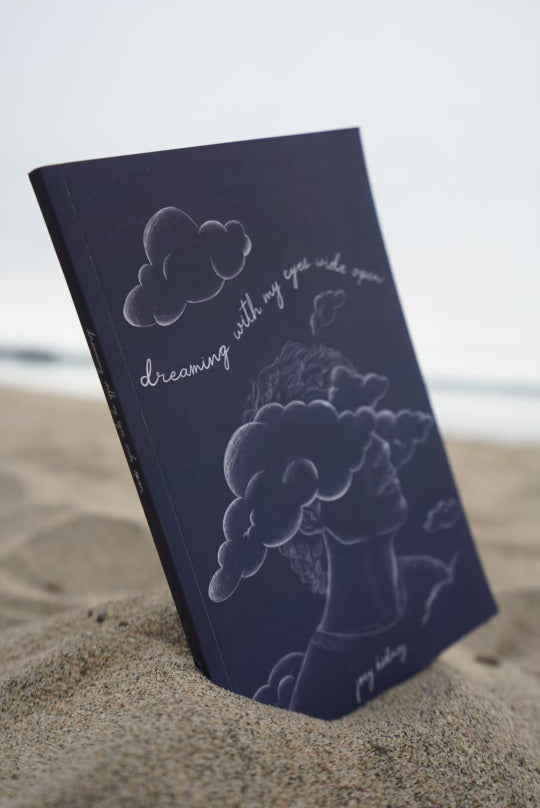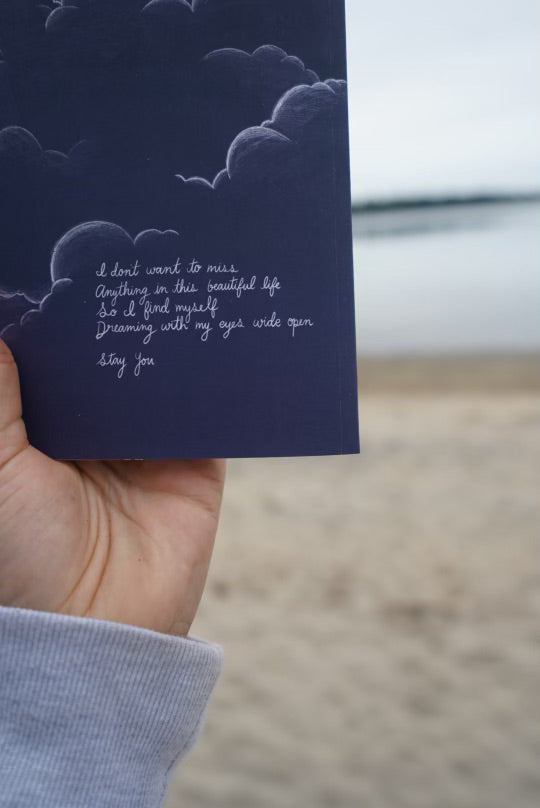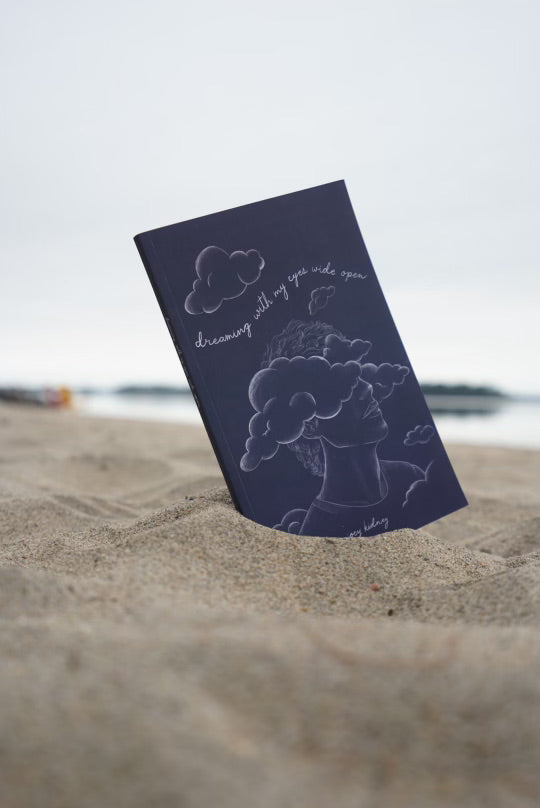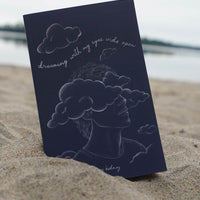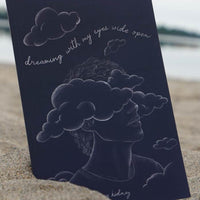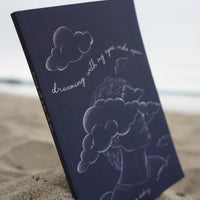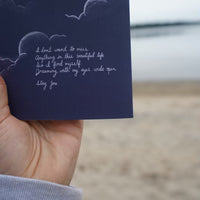 'Dreaming With My Eyes Wide Open' (Book)
'Dreaming With My Eyes Wide Open' by Joey Kidney


Available in Paperback | Autographed | Dedicated (w/ Autograph)
'Dreaming...' - Available In Three Versions:
 Paperback (In-Stock & Ready to Ship)
Dreaming... available in paperback.  This is a physical book shipped to you.
Autographed (In-Stock & Ready to Ship)
 Dreaming... autographed by hand by Joey Kidney.
Dedicated (In-Stock*)
Dreaming... with a personalized note from Joey Kidney and autographed at the bottom of the note (all done by hand by Joey Kidney *dedicated books can take 7-14 weeks because each one is done by Joey in Canada and shipped back to the US to ship - we apologize for the extended times).
 * Please add your name on the checkout page ONLY if you ordered a Dedicated version.  
'Dreaming' 
'Dreaming with my Eyes Wide Open' written by Joey Kidney is a paperback, bound soft cover version of the book.  The book is only available on this site.
'Dreaming With My Eyes Wide Open' is the latest literary achievement by author, poet, content creator, and overall mental health expert Joey Kidney.

Joey's latest book 'Dreaming' is a book of poems modeled after his popular TikTok and Instagram content.

He provided these words to describe the overall tone and achievement of the book. "I wrote this book to better express the feeling of being here without being seen. The feeling of being in love with no one by your side.

He further describes his emotional state when he wrote the book: "The feeling of being heartbroken with no heart to break. The feeling of not wanting to sleep because you don't want to miss out on any of this beautiful life. Whether it is love, guilt, pain, happiness, or sorrow, it is written about in this book in hopes for you to better understand and realize that you are not alone."

We continue with Joey on his mental health journey as he continues to provide insight into his mind, his daily battles with mental health, and how he navigates the viewer (or reader) along that path with him.

'Dreaming' is now available in paperback (with autographed and dedicated notes with autograph versions).
Prices are in USD.
Int'l Only - Prices do not include HST/GST (Canada), VAT or Customs Fees.  We ship via UPS to avoid the surcharges carriers charge.