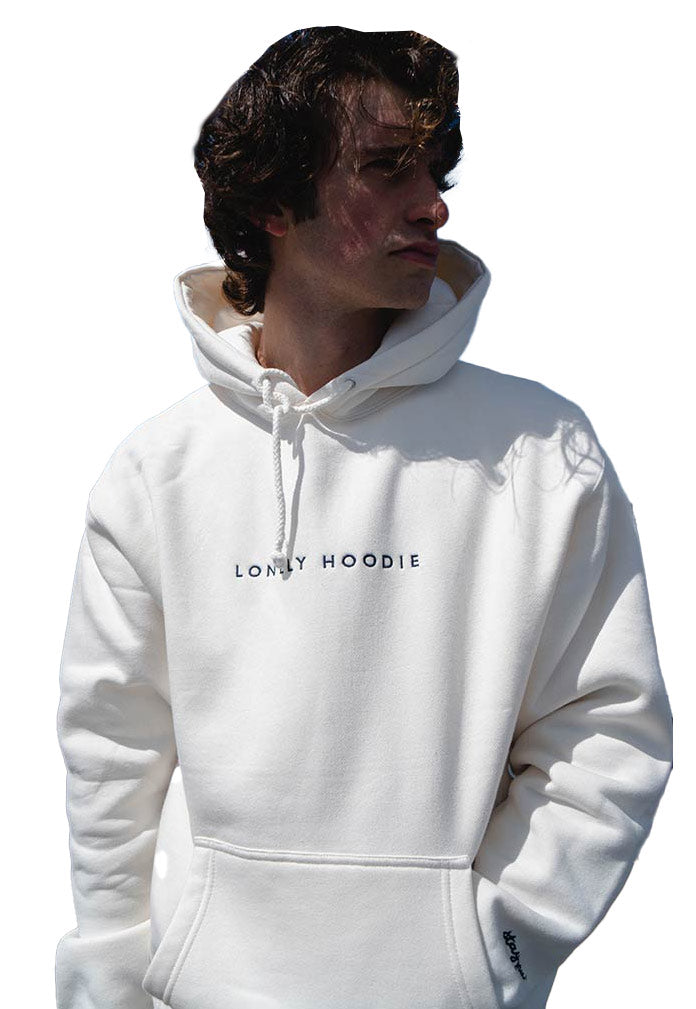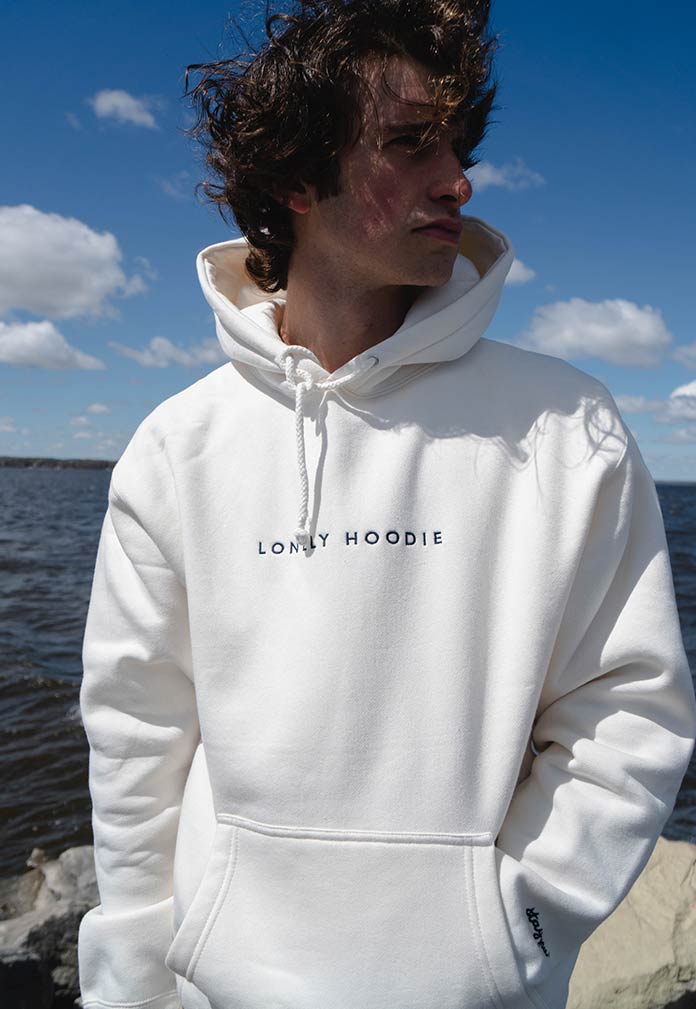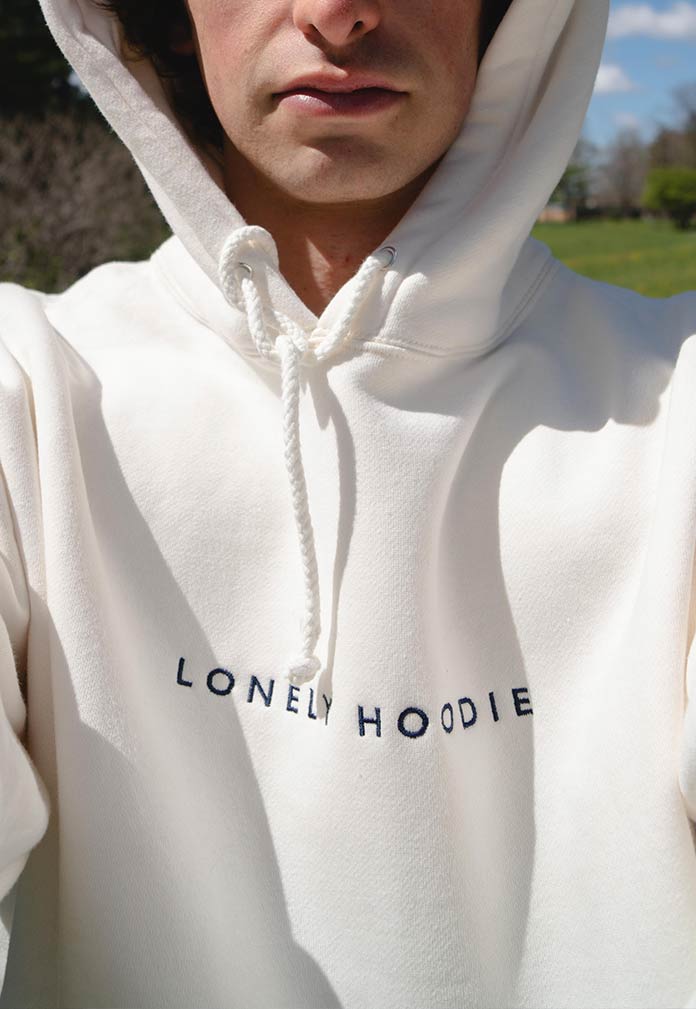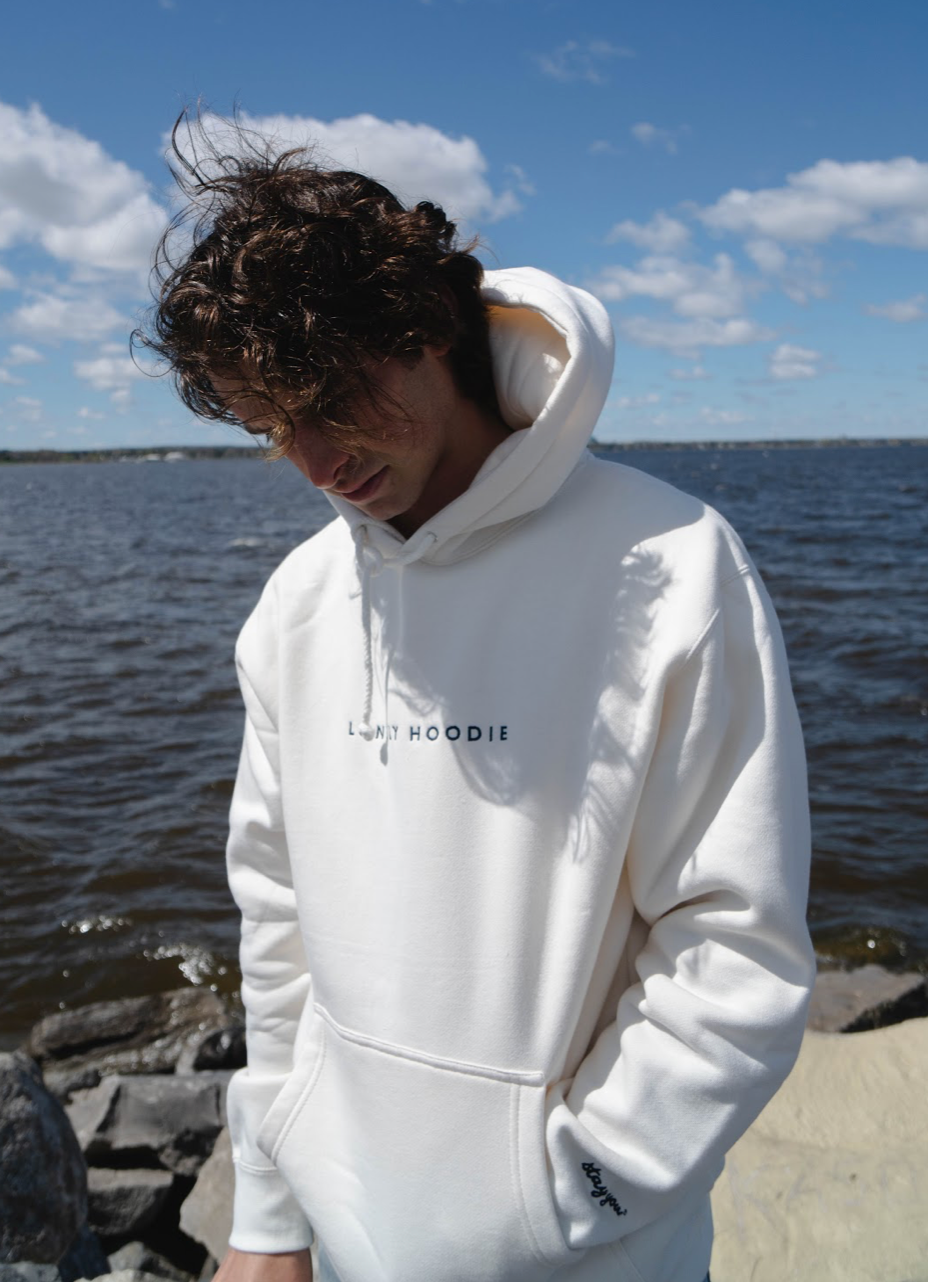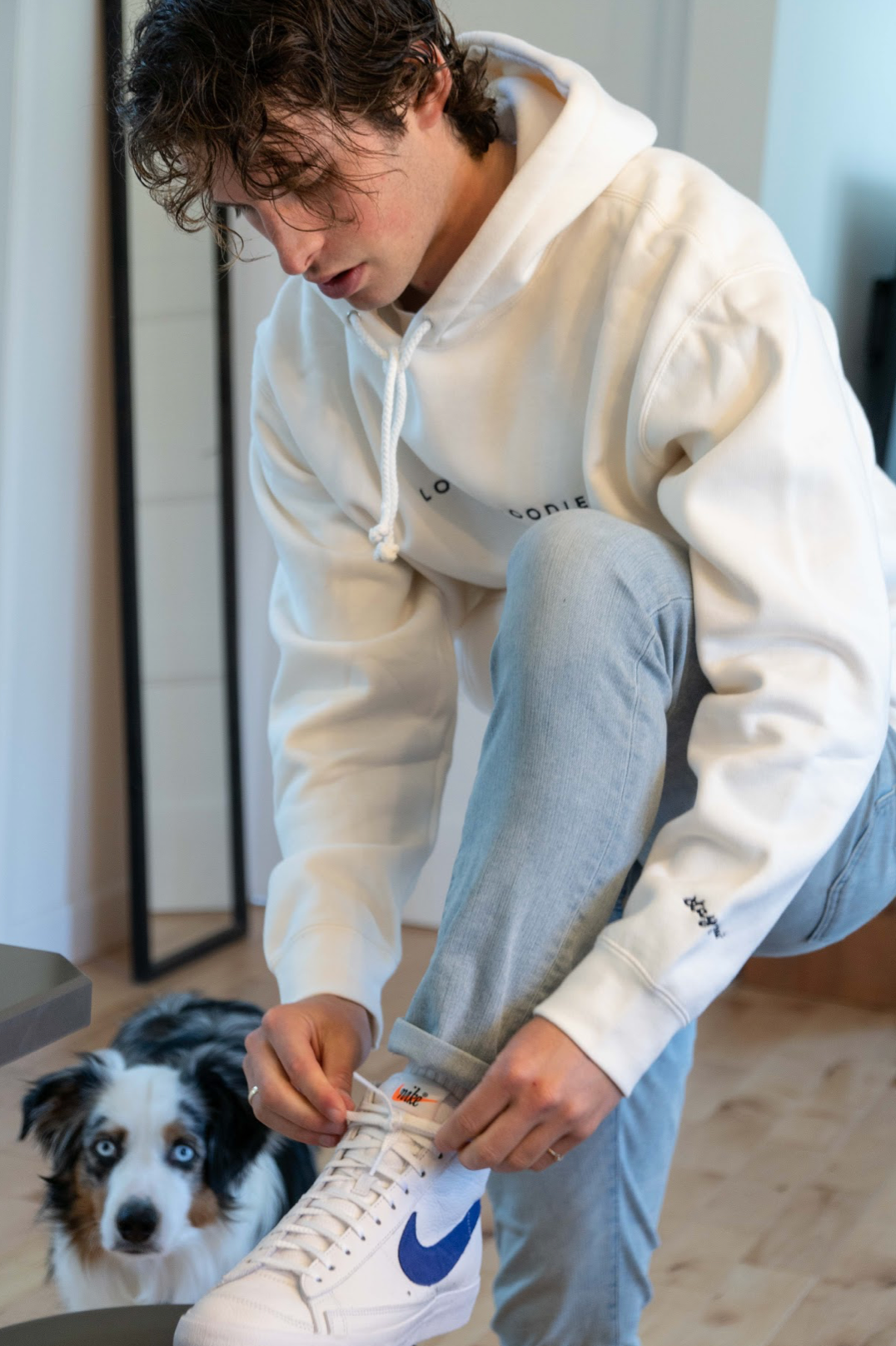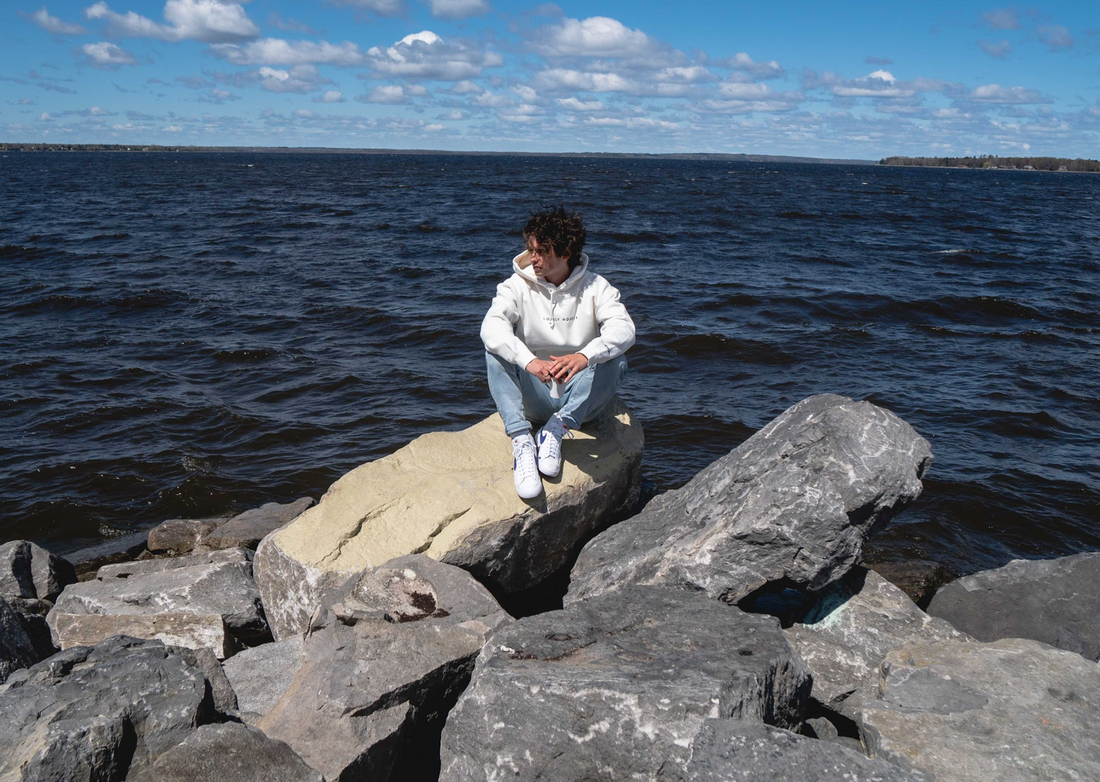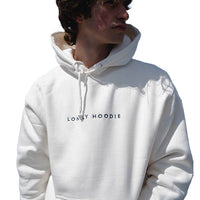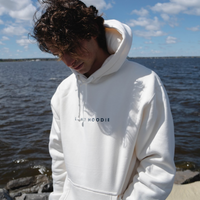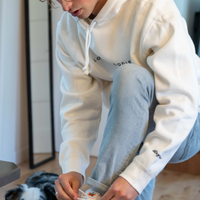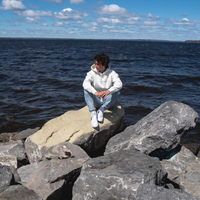 Lonely Hoodie (Available in Premium | Super-Premium)
- Salt Embroidered in Naval Blue
In-Stock & Ready to Ship in 1-3 Days
PREMIUM:
(10oz Hoodie. 70/30 Cotton Blend.  Fleece Hood, Standard Hoodie Strings)
SUPER-PREMIUM
(13oz Hoodie. 70/30 Cotton Blend.  Double Fleeced Hood, Stretch Side Panels, Metal-Tipped Hoodie String)
Hoodies Are 'In-Stock' and Ships  in 1-3 Days
Special Note:
Stay You® is a boutique-level store, owned by Joey with 3 employees.  We process orders M-Friday between 9a and 6p EST.  We ship all hoodies, blankets, candles, and accessories from Savannah, GA and books ship from both Savannah and Ottawa.
(all International orders, except Canadian books ship from Savannah, GA)
Shipping:
We sent both an email and a text message with your order confirmation.  Shipping estimates provided by Shopify are estimates only.  We do allow for up to two days to process an order.  
*If this is a gift and/or you need something special please email assistant@waundr.com, or text 912 414 9718.
The Stay You® team (including Joey) thank you for your order, patience and for your continued support of our small business.
Prices.
All prices are in USD.  You may toggle the prices on the front page of the store to local currency.

*ALL HOODIES ARE MENS SIZING* *MENS SMALL = WOMENS MEDIUM*