'Inside Hoodie' (Garment Dyed)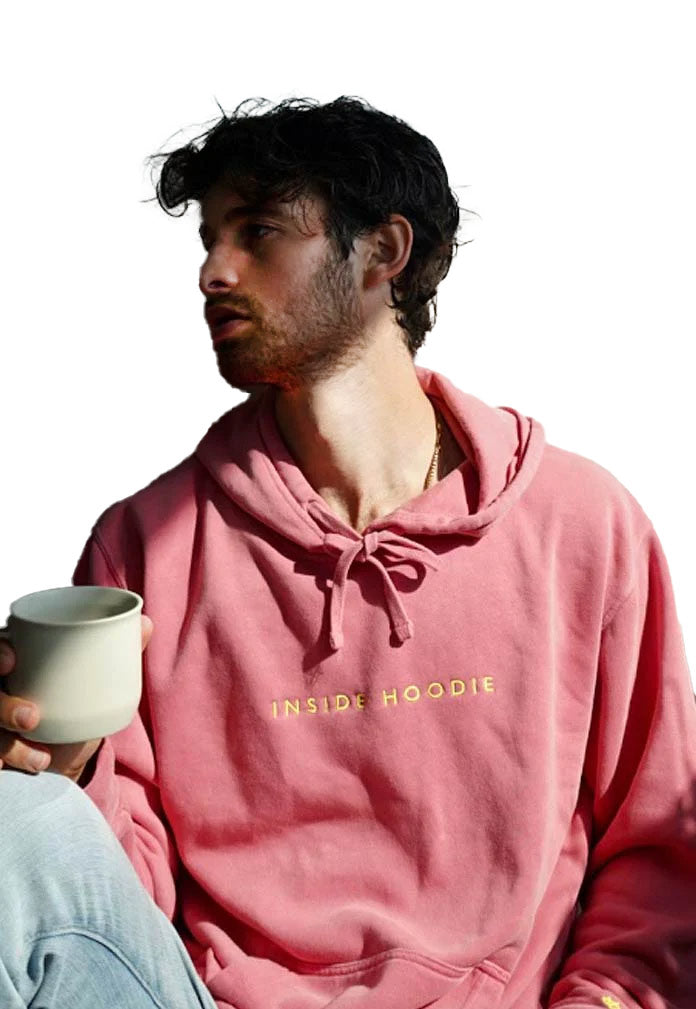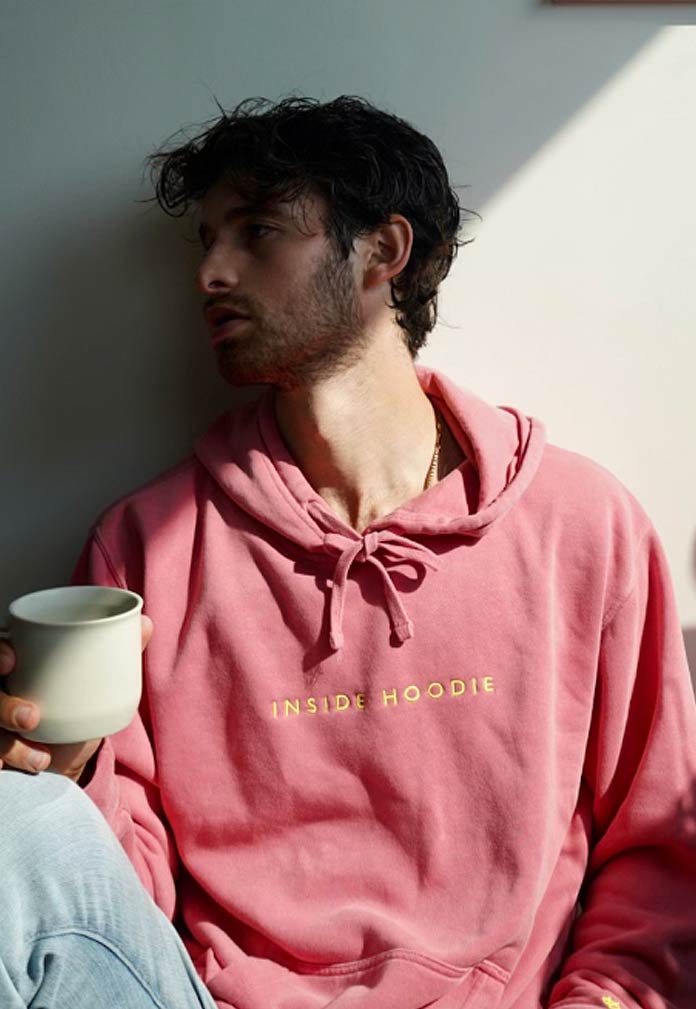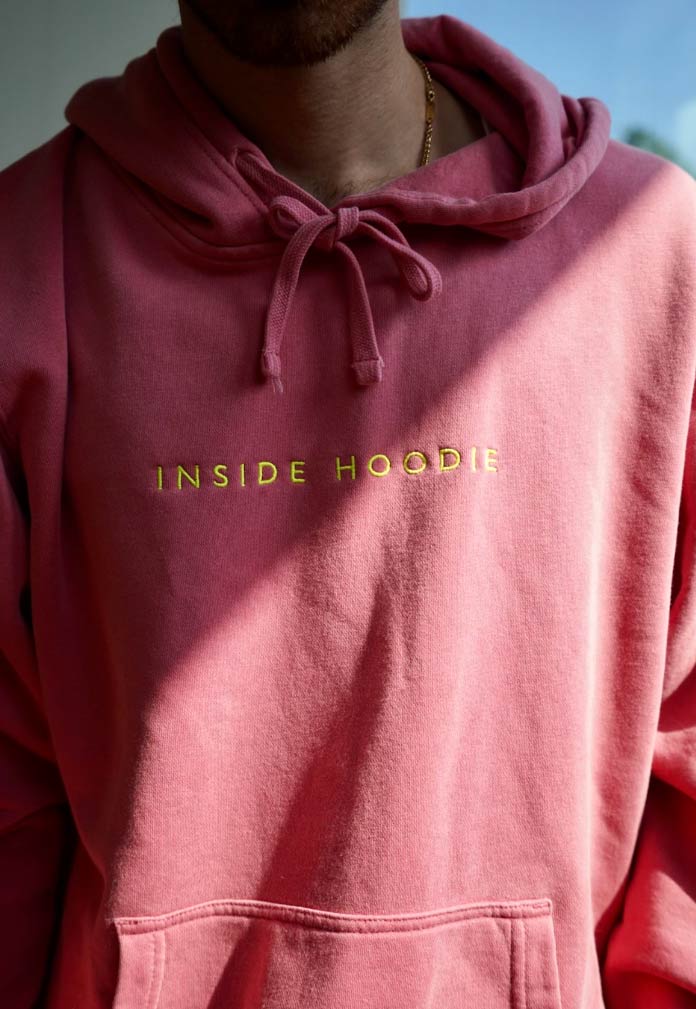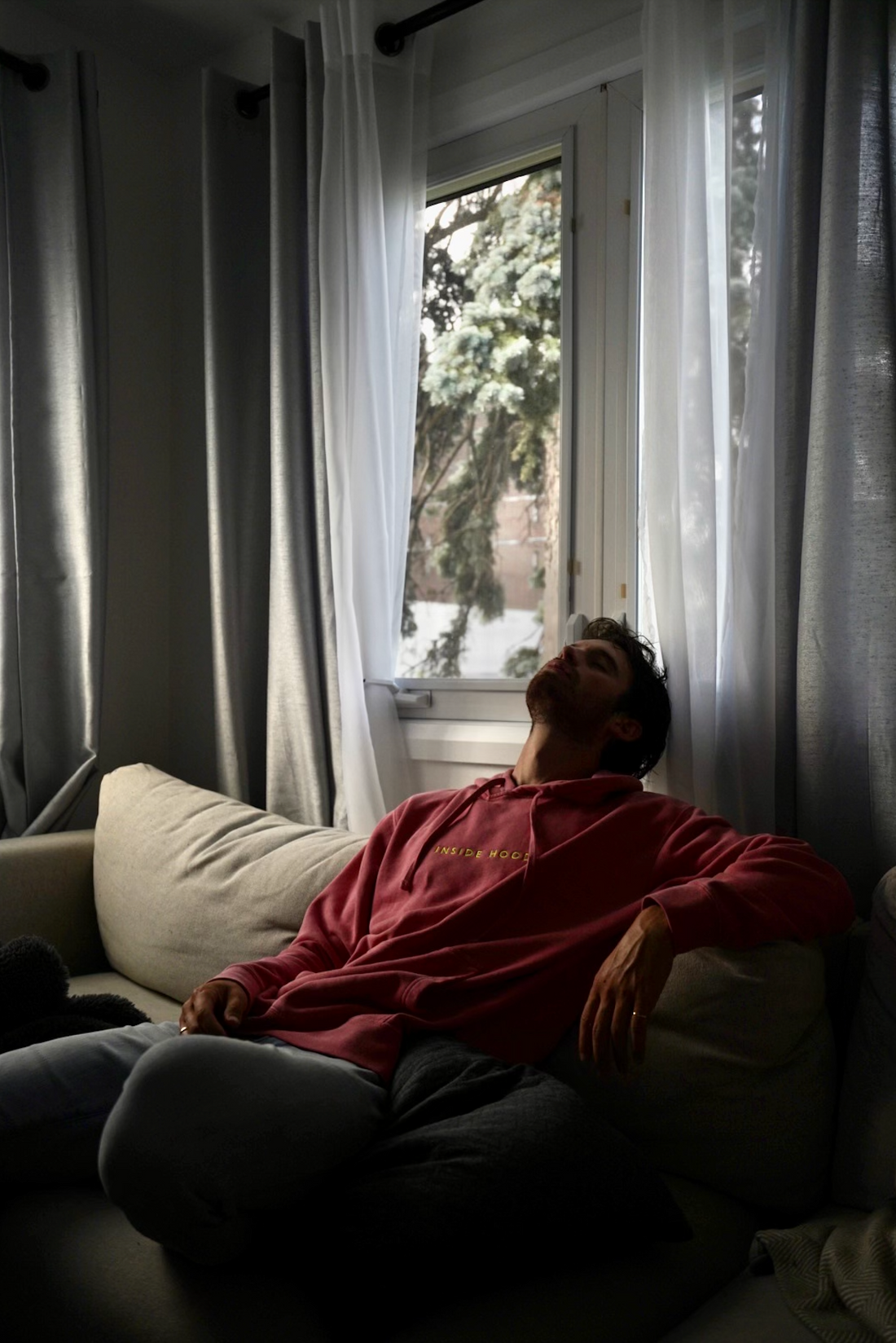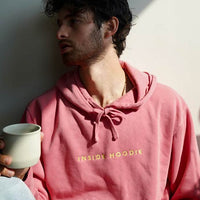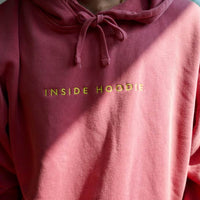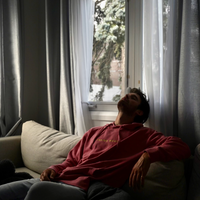 'Inside Hoodie' (Garment Dyed)
Garment Dyed 'Summer Hoodie' Embroidered (Hot Pink / Yellow) - Oversized
(Midweight Version.  9oz Hoodie. 100% Cotton.  Jersey Lined Hood - Fitted 

Hoodies Are 'In-Stock' and Ships  in 1-3 Days
NOTICE:
Stay You® is a boutique-level shop with a small staff who works daily to get orders out on time.

The store is US-based in Savannah, Georgia. We ship all hoodies, blankets, candles, and other items from Savannah.

The two books 'What's the Rush?' and 'Dreaming...' are in Ottawa.

We do our best to ship products out. We cannot get an item to you the same or the next day. We ask for your patience.
** YOU WILL GET A CONFIRMATION EMAIL ONCE YOU PLACE AN ORDER.  THE NEXT EMAIL WILL BE A SHIPPING CONFIRMATION WITH TRACKING (ONCE IT SHIPS) **
**  SHIPPING ESTIMATES ARE ONCE THE ITEM SHIPS (NOT PROCESSING TIMES) - PLEASE BE PATIENT **
The Stay You and Happy Hoodies brands present the new Oversized Premium, Ultra-Soft 'Inside Hoodie' in Hot Pink Embroidered in Stay You® Yellow.  It's a 10 oz Cotton/Poly Blend Hoodie.
Stay You was founded by Joey Kidney in 2014 and represents self-love, mental health awareness and expressing yourself when others don't.  Our mottos in 2020 are 'Happy' and 'Sad' and 'Love' and 'Loneliness' are emotions worth expressing! 
Stay You is a flash-sale site vs a traditional store.  We pre-print a limited stock and then add during our "Flash Sale" as needed.  Our items are printed here in Arizona and usually ship within 2-weeks.  USA - items are delivered by USPS, UPS, and FedEx.  Internationally items are delivered by DHL Express.  
Lastly, we appreciate every one of you and each purchase you make. 

All prices are in USD 

*ALL HOODIES ARE MENS SIZING* *MENS SMALL = WOMENS MEDIUM*